Tuesday, September 06, 2005
Part 2 of LDW can be found
here
.
SYS
Posted by

David R Marlborough
at 4:10 PM
No comments:

Sunday, September 04, 2005
Two lessons learned:
-Never let apes into your pool without a trained life guard.
-Drinking all day leads to dancing all night.
The Cop and his wife hosted a BBQ and pool party as the last bash for this summer and to kick off the weekend properly. The Cop never misses an opportunity to grill the shit out of some poultry, beef, fish, you name it. And since most of the crew were going to be in the area he knew he had to whip up a bevy of good eats!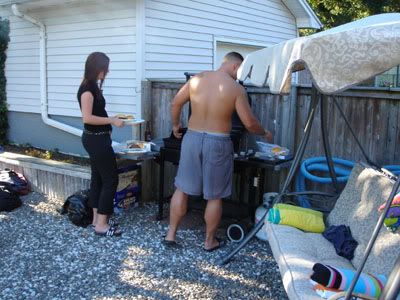 Seemingly, food was being consumed faster than Flatfoot could put a flame to it! But the variety more than made up for it.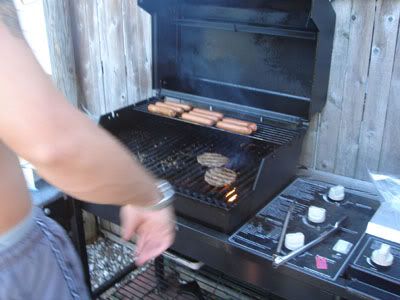 Besides, being a nurse Wifey would have made a hell of a waitress. As soon as the goods were cooked off they went. I couldn't even get a shot of a full grill.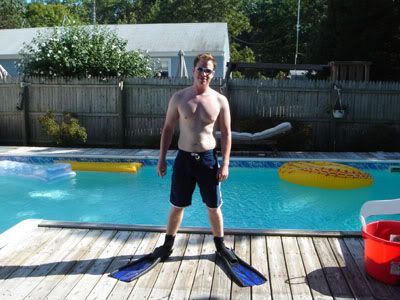 When Monkey, Sashka and Ninu arrived it was quite surprising to see that they brought scuba gear! As they were in the process of getting their certifications they thought it would be fun to scuba in the Cop's pool. All anybody could say was WTF?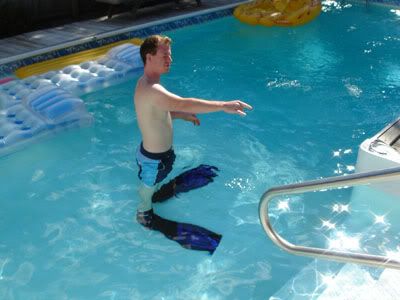 They did decide to forgo strapping the oxygen tanks. Instead, they stuck to the flippers and snorkel masks.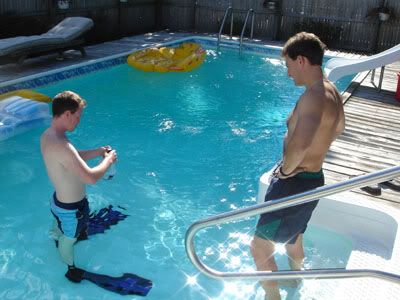 I still think seeing the flippers in the pool was priceless. And at this point, not too many people were drunk.
Sashka strapping one on!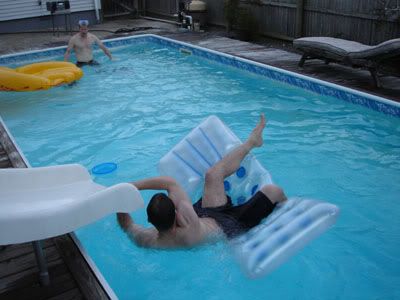 The Working Man navigating the pool slide. Settle down kids!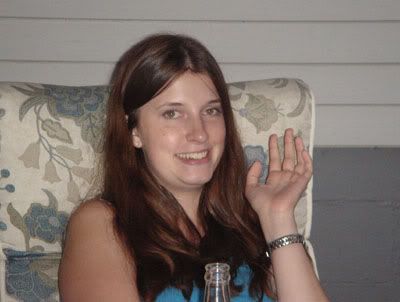 Ninu showing off her Miss America wave while being entertained by Monkey in action.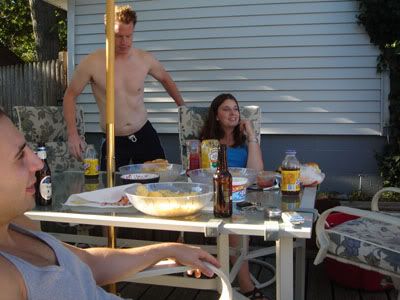 Time to feed the Monkey his veggie burgers!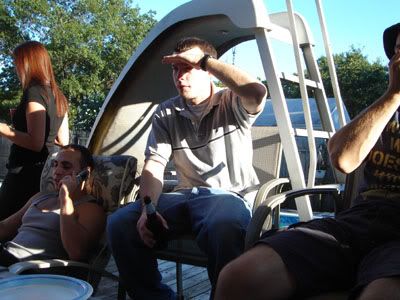 What's that over yonder? Ah, JD! Sweet.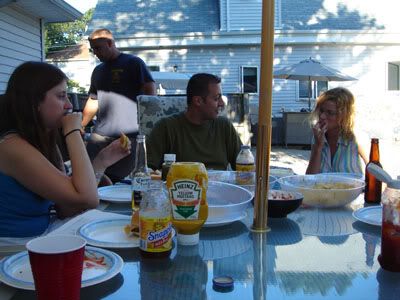 Ninu, Alisio and his friend loungin' with Old Dirty Bastard's
Pop Shot
bumpin' in the background.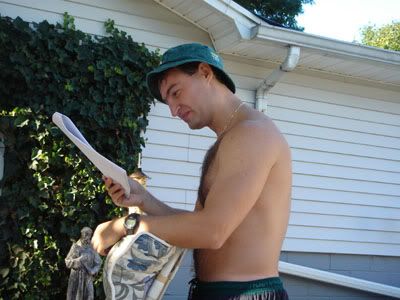 Damn it, Sashka, no speeches while the music is playing! LOL
As the evening winded down, Cop and Wifey were clearly exhausted, a few of us decided to head out to a club. The logical choice was the Nutty Irishman. So we made our way out. It turned out to be a pretty entertaining second half to a great day. I think being the only sober guy in the group made it more entertaining for me. LOL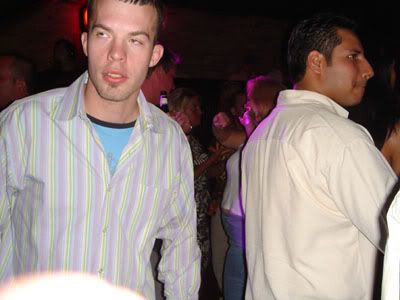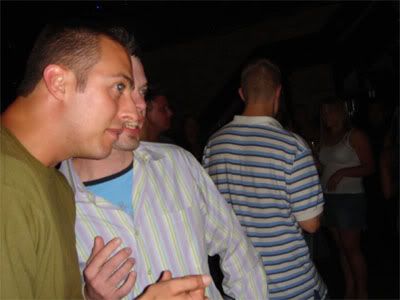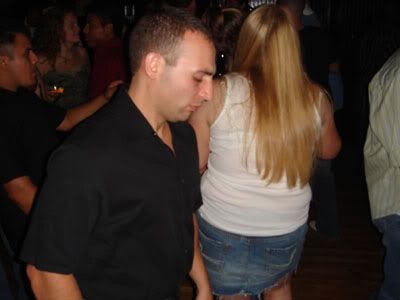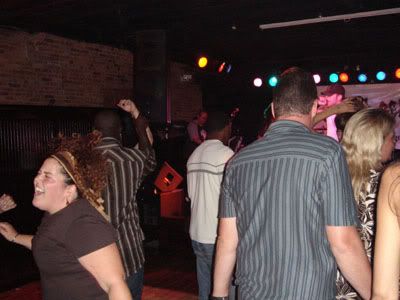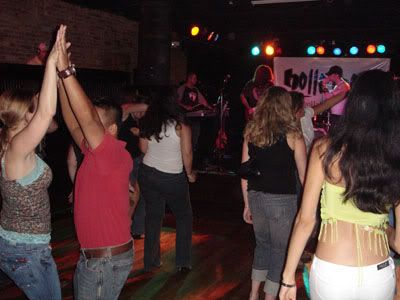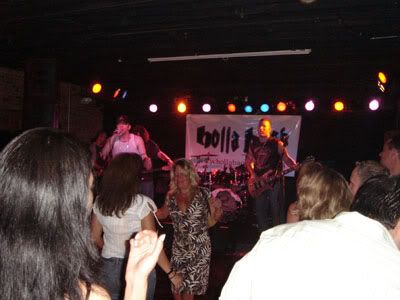 Not a bad night for the Nutter. Although, the band were more comparable to an idiot savant. They shows glimpses of genius with their set list but would totally murder what were otherwise enjoyable '80s songs. And no, they didn't cover A-ha. :)
Posted by

David R Marlborough
at 11:42 AM
No comments: